Past and Present CDM Media Summit Speakers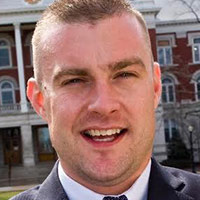 Introducing Security based Chaos Testing- Security is Chaotic- Drive out failure and build software that is truly rugged with Security Chaos Engineering
Aaron Rinehart
Chief Enterprise Security Architect
UnitedHealth Group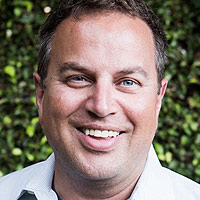 Using Digital Analytics to Identify, Find and Appeal to Your Next Generation of Customers
Lou Ferrara
Chief Content Officer
Bankrate
IoT and IT/OT
Timothy Reed
CIO
EMCOR Building Services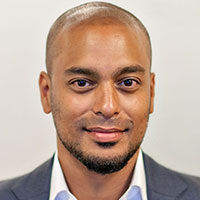 Using Cloud Delivered Services to Enable Business Transformation
Humza Teherany
CEO
Compass Digital Labs, North America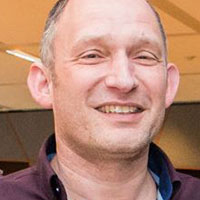 SBM Offshore : MDM as Foundation to Change Our Way of Working
Rene Meijers
Head of Data & Information Management
SBM Offshore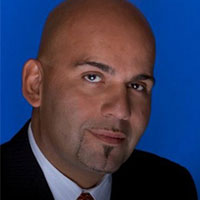 Shadow IT – To Embrace or Eliminate?
Miguel Kanafany
Senior Director, Infrastructure & Integration Canada
Sysco Corporation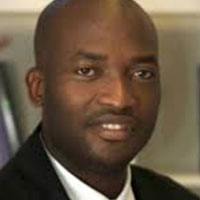 Cyber Security is Everyone's Problem
Kerron Booth
Vice President Information Security: AWM, Legal & Compliance and GTO
Deutsche Bank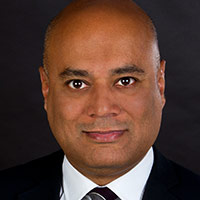 CIO's Got Talent: Finding, Growing & Retaining the Best People
Kaushik Banerjee
Europe Head-Digital Transformation Solutions
Harman International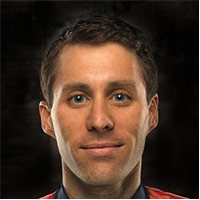 Cyber Security Insomnia – The things that keep us awake
Greg Thompson
Director of IT Customer Services
Enpro Industries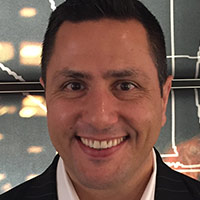 Artificial Intelligence and the Rise of Advanced Machine Learning
Joe Pensiero
Global VP IT and Digital
Sealed Air Corporation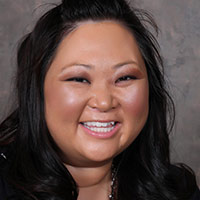 Big Data, Little Data. Secure Data, Lost Data.
Tammylynne Jonas
CIO
The Holiday Companies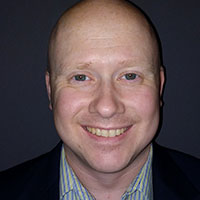 Security in an Outsourced World
Brian Mork
CISO
Celanese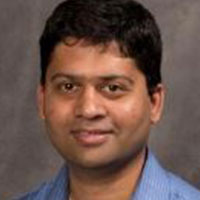 Diversity in IT
Sreesh Inguva
Managing Solution Architect
Fujitsu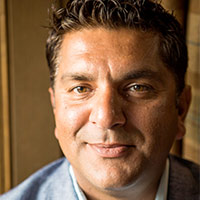 The Future of the CIO in the Coming Digital Economy
Nabeel Mahmood
CIO
Maxco Supply Inc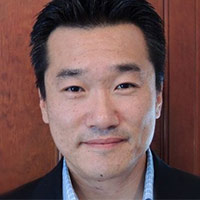 Is Human Intervention Required?
Jin Chun
Head of Cognitive Computing, IT Fellow
Fidelity Investments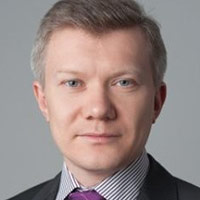 The Importance of Engaging CISOs in Digital Transformation
Ilya Kabanov
Global Director- Digital Architecture
Schneider Electric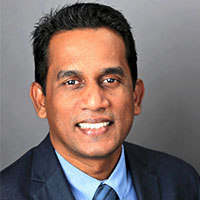 Digital Transformation: A Journey Not a Destination
Neil Gomes
Chief Digital Officer and SVP for Technology Innovation and Consumer Experience
Thomas Jefferson University and Jefferson Health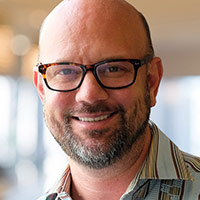 The Privacy of IOT
Michael Cockrill
Former CIO
State of Washington.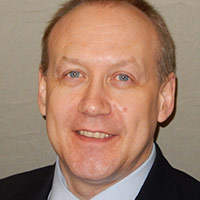 CIO's Got Talent: Finding, Growing & Retaining the Best People
Ken Waterman
CTO & CISO
Textron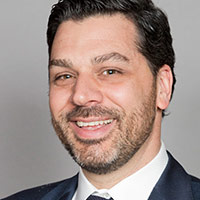 The Role of Machine Learning, AI & Deep Learning in Security
Rob Ersoni
Vice President, Information Technology & Security
Excelitas