Past and Present CDM Media Summit Speakers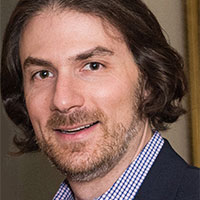 Pitching Digital to the Traditional
Brad Feinberg
Senior Director of Media & Digital
MillerCoors

The 4 Ps of Digital Transformation
Scott Roen
Managing Director- Global Digital
BlackRock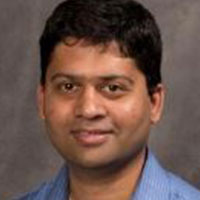 Diversity in IT
Sreesh Inguva
Managing Solution Architect
Fujitsu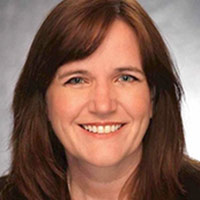 Building a Collaborative and Social Ecosystem for Company Data
Jeanne Holm
CIO, CTO
City of Los Angeles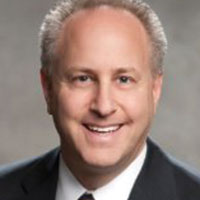 CIOs, CISOs & Boards-The Maturing of Cyber and Security Career
Paul Milkman
SVP, CIO Shared Technology Services & Business Management and Governance
TD Bank Group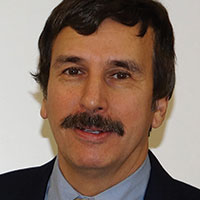 Loyalty 1: A Case Study for Evolving Culture Using a Fast Cycle Approach
Ronald Recardo
Managing Partner
The Catalyst Consulting Group, LLC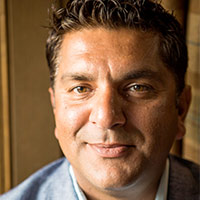 The Future of the CIO in the Coming Digital Economy
Nabeel Mahmood
CIO
Maxco Supply Inc

Cloud and the IT Department of the Future
James Callaghan
Chief Technologist
WestJet Airlines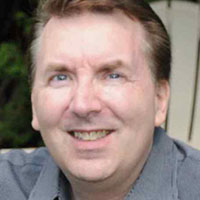 Shadow IT – To Embrace or Eliminate?
Robert Gusnowski
Judicial Information Security Officer
Government of Alberta - Justice and Solicitor General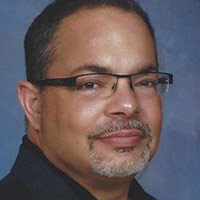 Going Mobile: Mobility as a Driver of Enterprise Transformation
Mike Baca
Director, Digital Transformation & Mobility
AmerisourceBergen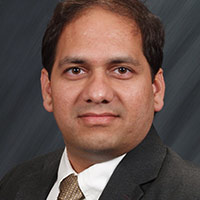 If Digital Transformation is a Journey, then Data is the Fuel that Drives Us!
Yogesh Joshi
Sr. Director of Data Strategy/ Data Officer
Neustar

Diversity in IT
Elizabeth King
CIO
White Plains Hospital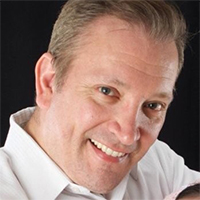 CIOs/CISOs as the Consummate Communicator
Paul Cavnaugh
Information Technology Executive: SVP, CIO, Advisory Board Member
CIO Charlotte Leadership Association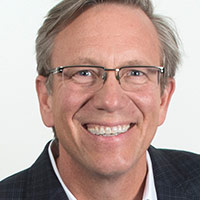 Facilitating Technology-Enabled Business Transformation
Michael Schutzler
CEO
Washington Technology Industry Association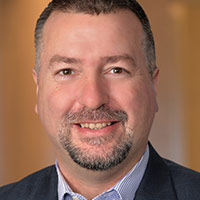 Your Board wants to hear from you. Now what?
Sean Murphy
Vice President, Chief Information Security Officer
Premera Blue Cross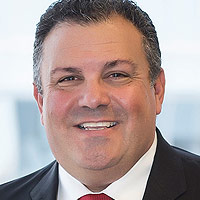 Security and Compliance; Chicken and Egg or Chalk and Cheese?
Andy Villareal
Senior Vice President and Chief Compliance Officer
MoneyGram International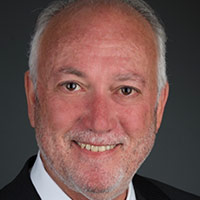 Designing the Digital Workplace
Michael Miora
Global CISO
Korn Ferry International

Planning for a Multi-Cloud Future
Gene Glekel
VP IT
Cresa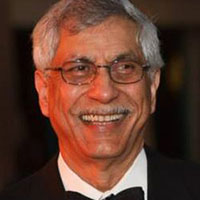 Are we really thinking "Outside the Box" ?
Bashir Fancy
Chairman & CEO
Canadian Information Processing Society (CIPS -National Board)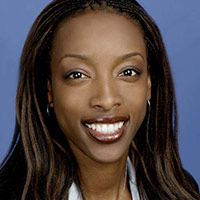 Managing the Digital Presence
Jene Elzie
Vice President, International Marketing
National Basketball Association (NBA)