Past and Present CDM Media Summit Speakers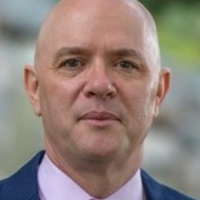 Reducing Risk in the Face of Cyberattacks & Data Loss Exposure: For Business-Critical Data, Recovery is Everything
Matthew O'Keefe
Vice President and Corporate Technologist, Converged Infrastructure Division
Oracle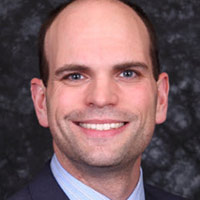 Digital Transformation: A Journey Not a Destination
Jesse Horowitz
EVP, Head of Enterprise Information Security Risk Management
Wells Fargo

CISO's Got Talent: Finding, Growing & Retaining the Best People
Marc Crudgington
CISO, SVP Information Security
Woodforest National Bank

Which Third Party Do You Trust?
John Campbell
CIO - Partners Continuing Care
Partners Healthcare System, Inc.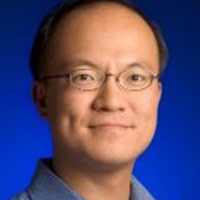 Big Data, Little Data. Secure Data, Lost Data.
Phil Mui
SVP of Technology
Salesforce

Complex Networks Require Smart Tools for the Physical Layer
Bob Matthews
Principal - Field Application Engineering
CommScope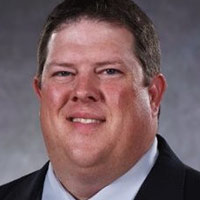 CIOs/CISOs as the Consummate Communicator
Gary Harbison
CISO
Monsanto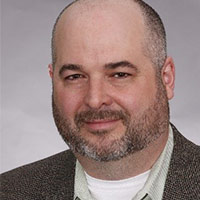 CIOs/CISOs as the Consummate Communicator
Steve Hendrie
CISO
The Hershey Company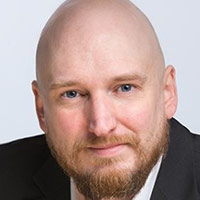 CIOs/CISOs as the Consummate Communicator
Andrew Whitaker
Chief Information Security Officer
City of Seattle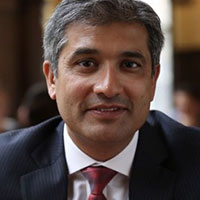 Accelerating Digital Transformation with Collaborative Communications
Naveed Husain
Vice President Office of the CIO
RingCentral

The Next Phase of Digital Transformation
Becky Wanta
COO & CIO
One Degree World
Fund innovation & Digital Transformation Using Technology Business Management : The Art of the Possible
Manik Patil
Global Senior Director
AIG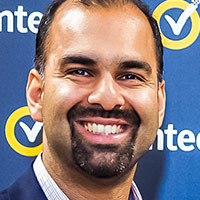 Evolution/Cost Reduction Paradox
Ajay Sood
VP, Country Manager, Canada
Symantec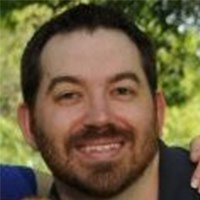 The Human Firewall Is on Fire - What Do You Do When the Smoke Clears?
Brandon Reid
Sales Engineer
Mimecast

The Latest in Blockchain
James Clent
CIO
Remington Hotels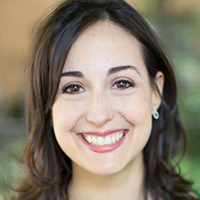 CIOs/CISOs as the Consummate Communicator
Paula Rizzo
Author
Individual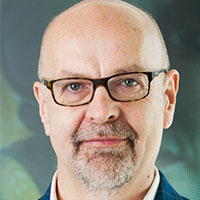 Zero Trust Privilege for the Modern Threatscape
Tony Goulding
Senior Director of Product Marketing
Centrify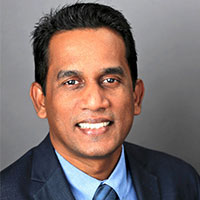 Digital Transformation: A Journey Not a Destination
Neil Gomes
CDO & EVP Technology Innovation & Consumer Experience
Thomas Jefferson University and Jefferson Health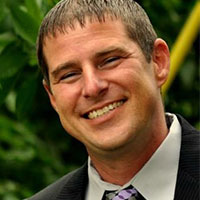 Making Your Way Through the Fog of Cloud Computing in a Secure Path
Paul Hamman
SVP, Head of Cloud Security
SunTrust Bank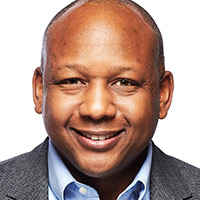 Finding the Right Security Partner: The Difference Between MSSP and MDR
Steve Fuller
Senior Solutions Engineer
eSentire